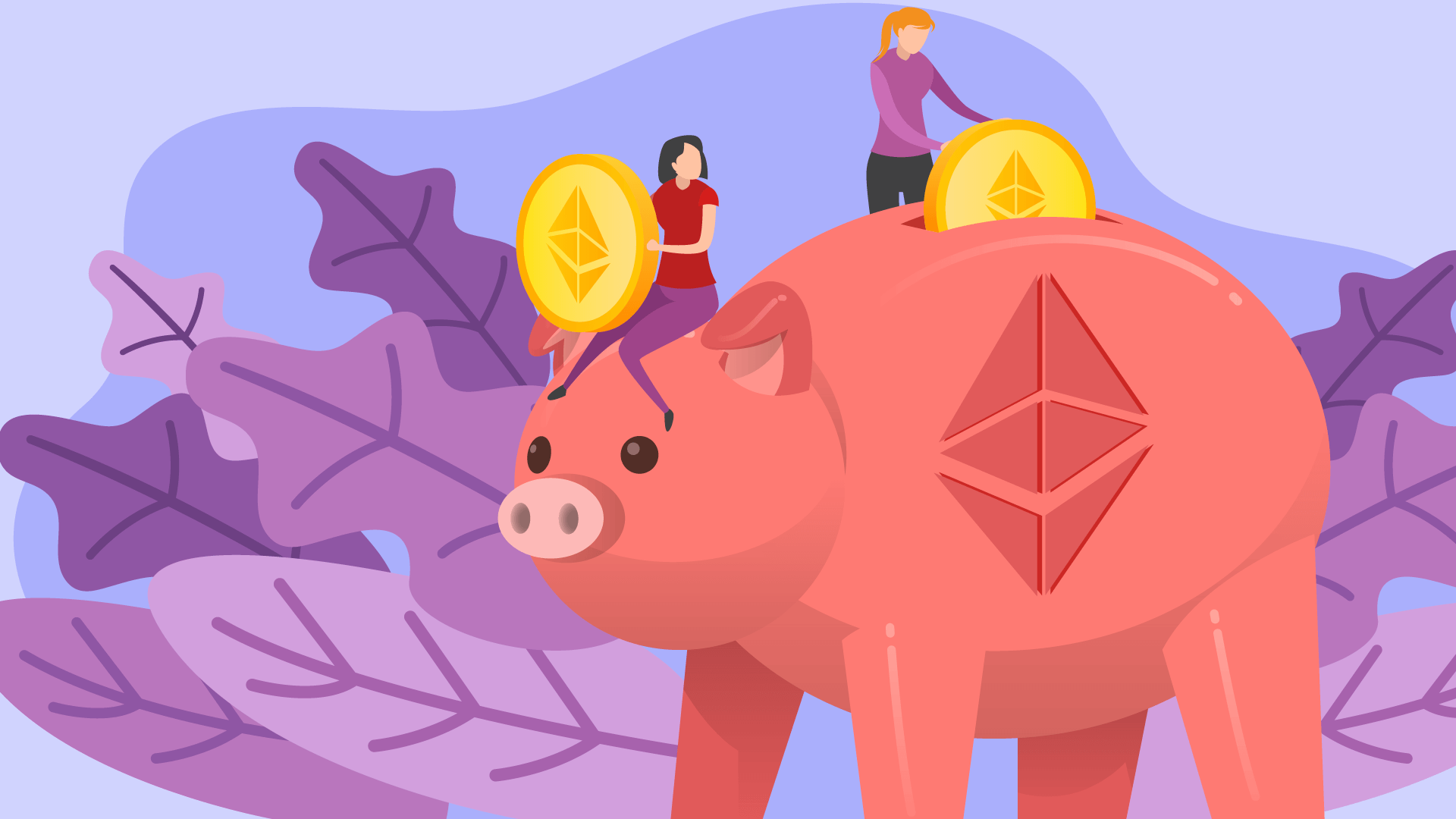 ETH coin seems to have opted for the stable upside movement after the last few days of heavy fluctuations. It is currently traded above $157, and it may sustain this trend for the short-term. Traders may aim at $160 this weekend.
Ethereum Price Analysis
The ETH price was at $157.75 at the starting of the day, and in the initial 32 minutes, the coin faced a steep fall of 4.18%, and the price touched $151.15, which is the lowest point of the day. After that, Ethereum reflected upside momentum and started trading with upward momentum.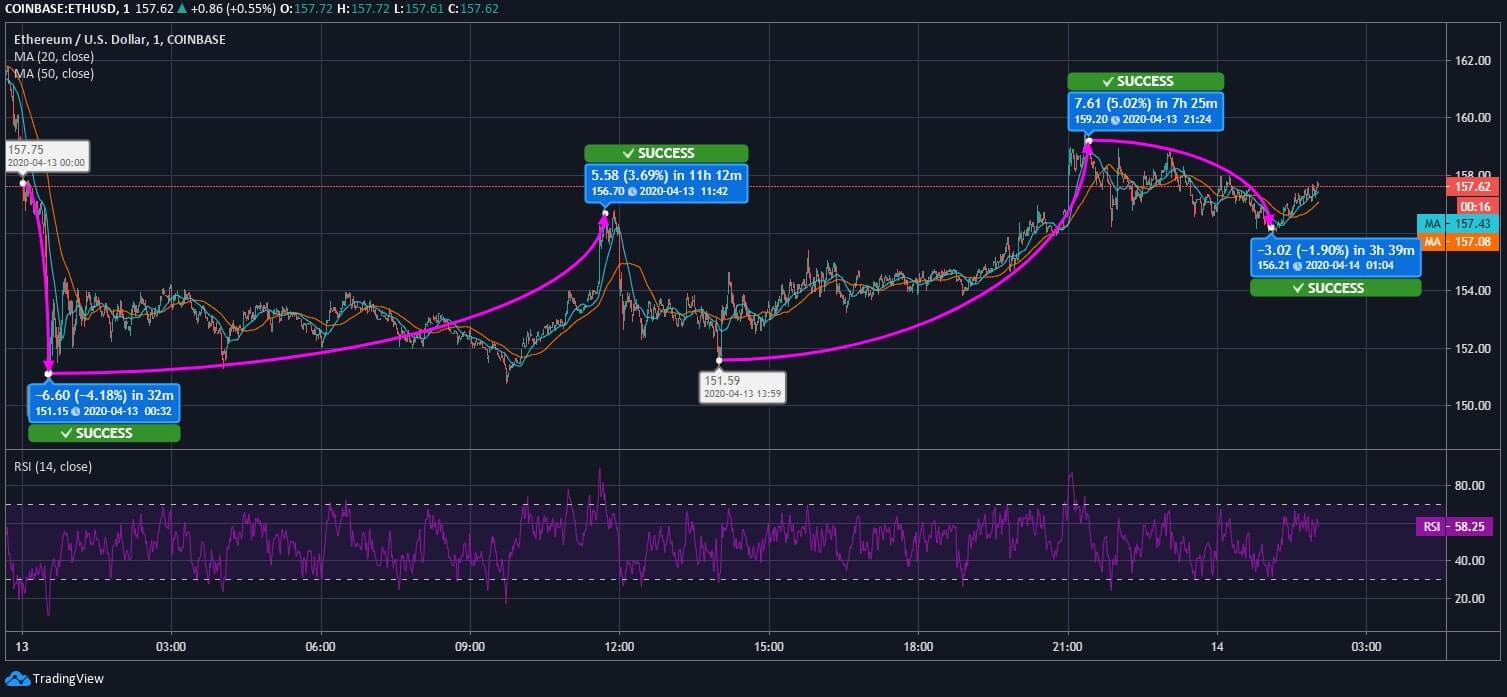 At 11:42 UTC, the ETH coin spotted at $156.70 by 3.69% hike. However, from this price point, it faced rejection and fell to $151.59. The next swing was another soar in the value. Between 13:59 & 21:24 UTC, Ethereum price managed to balloon up by 5.02% and reached $159.20. However, it couldn't stay above $159 for long and lost another $3 by 01:04 UTC. At the time of writing this analysis, the price of Ethereum again marked upside movement and regained $157 with having strong support from its 20 days MA ($157.43) and 50 days MA ($157.08). The RSI has now been roaming around 58 points, and it is now at a healthy point of subscription. As per the current trend, the ETH coin may get to retain this trend for the next few days. Investors shouldn't be surprised if the value touched $160 in the next few hours.