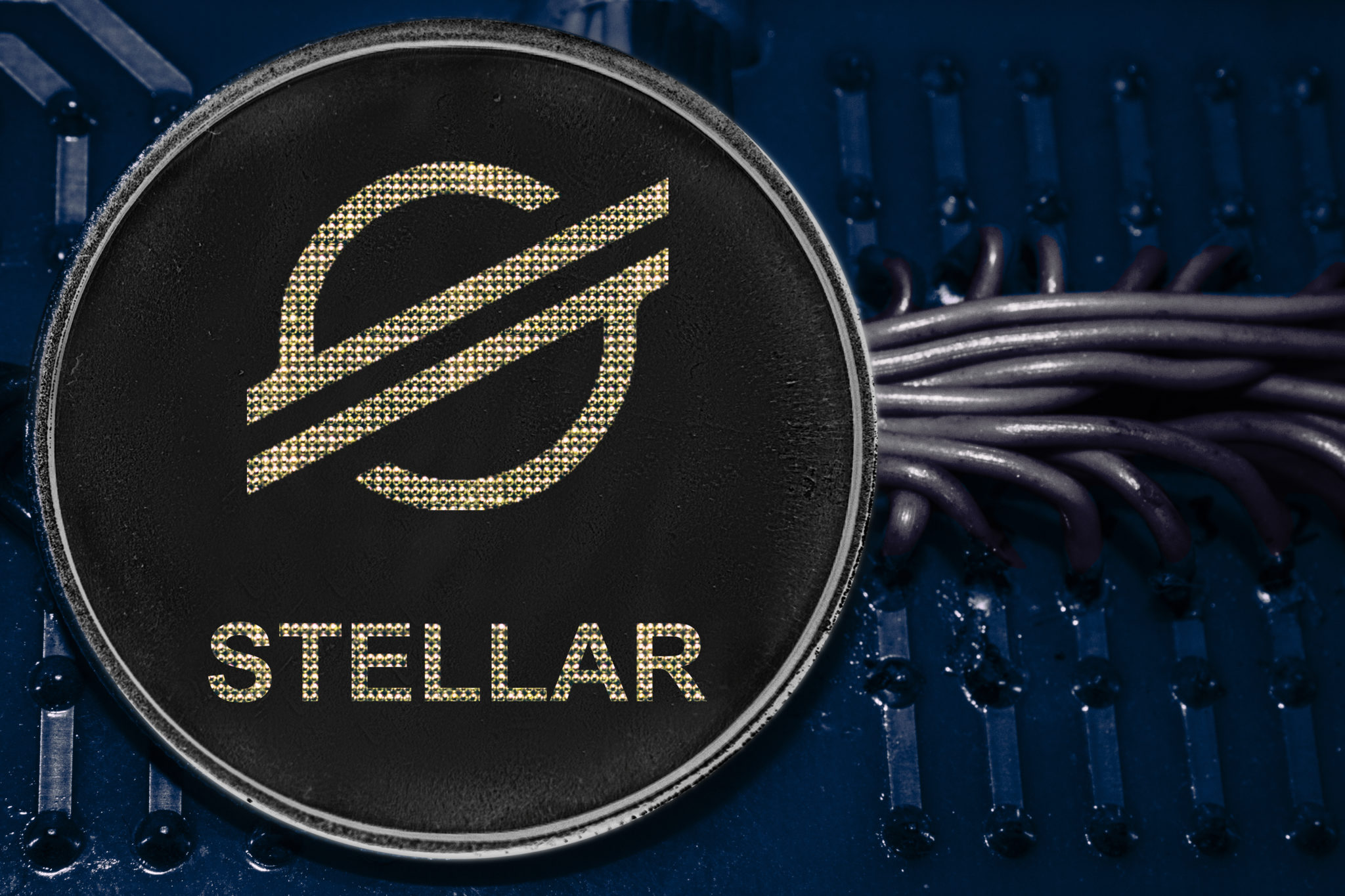 Stellar recently announced the community fund round 1 winner that includes Astograph, StellarGuard and Lumenaut Pool. However, not sure if that will help the Stellar capitalization to improve! But with the entire group of Crytpocurrency heading to the downward motion, we might be seeing a lot of bearish nature in coming days. But, it might shoot up soon enough!
Price Analysis of Stellar on 18th July 2019
The value of Stellar is currently trading at $0.08101 on 18th July 2019. The other essentials are calculated as:
Market Ranking: @10
Return of Investment: 2656.38%
Total supply/Circulating Supply: 105,162,759,272 XLM / 19,604,573,494 XLM
24 Hour Volume: 397,522,078 USD
Market Cap Value: 1,607,991,930 USD
7 Day high/low: 0.100108 USD / 0.075820 USD
Comparison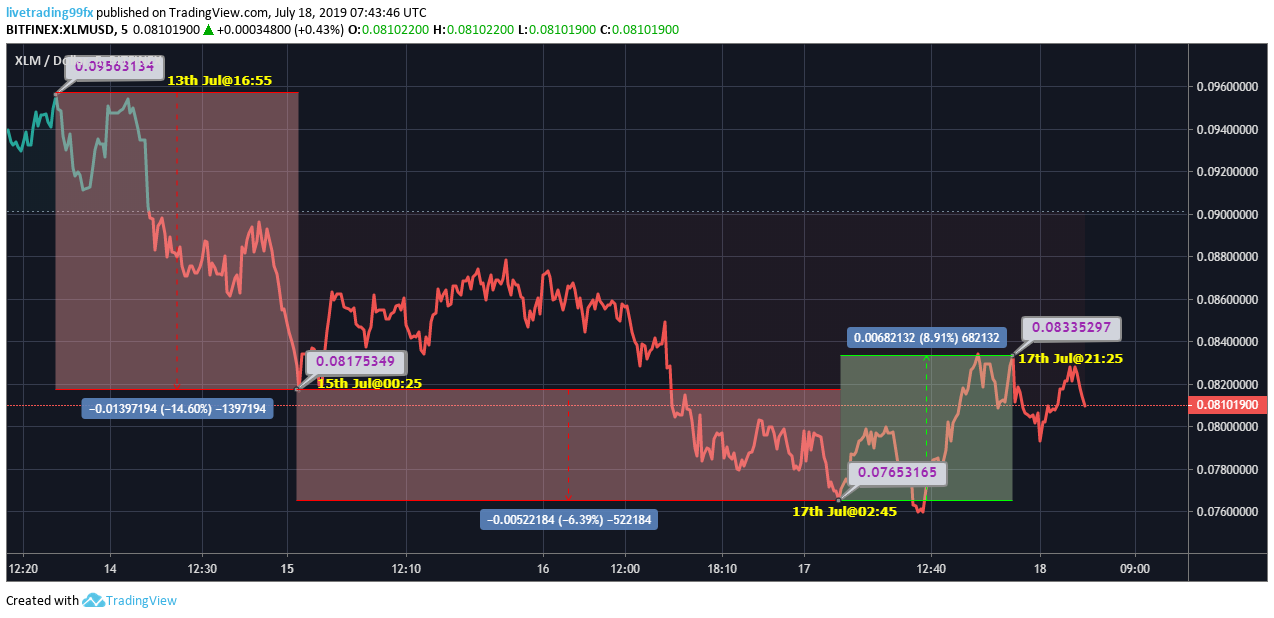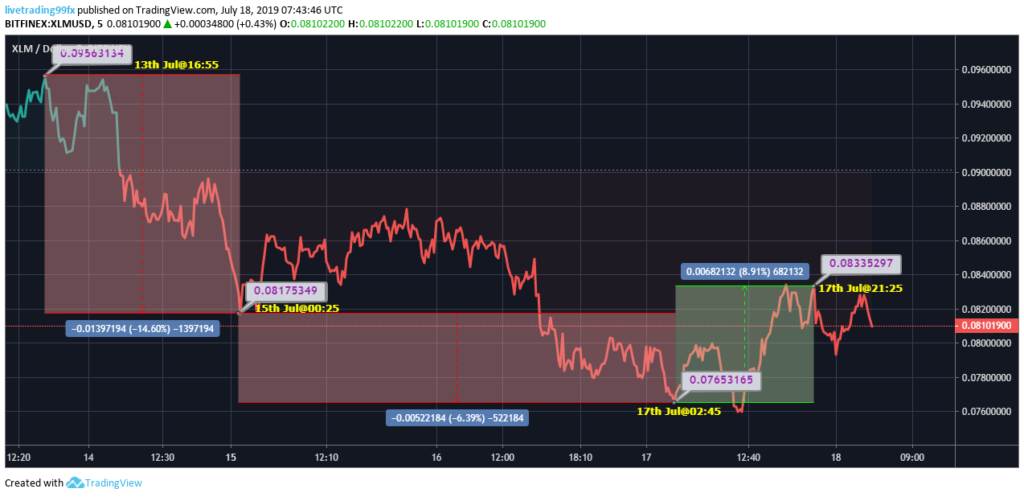 In past 5 days, the highest was seen on 13th July at 16:55 UTC time trading at $0.09563. The value dropped by -14.60% on 15th July at 00:25 UTC time trading at $0.08175. The value dropped further down by -6.39% on 17th July at 02:45 UTC time trading at with the trading value of $0.07653. The value escalated from then by 8.91% at 21:25 UTC time on the same day trading at $0.083352.
Prediction and Conclusion
Stellar appears to proceed with the pattern today also. As yet inclining in the bearish zone! Yet, the time may be soon enough when we will see the XLM flooding back up once more. Be that as it may, it may be hard to state when that can occur.
For now, traders might want to trade under resistance support calculated as:
R3: 0.092131
R2: 0.087908
R1: 0.084267
Pivot Point: 0.080044
S1:0.076403
S2: 0.07218
S3: 0.068539
What's more, with the finish of 2019, we may see the valuation of XLM of drawing closer to $0.02.