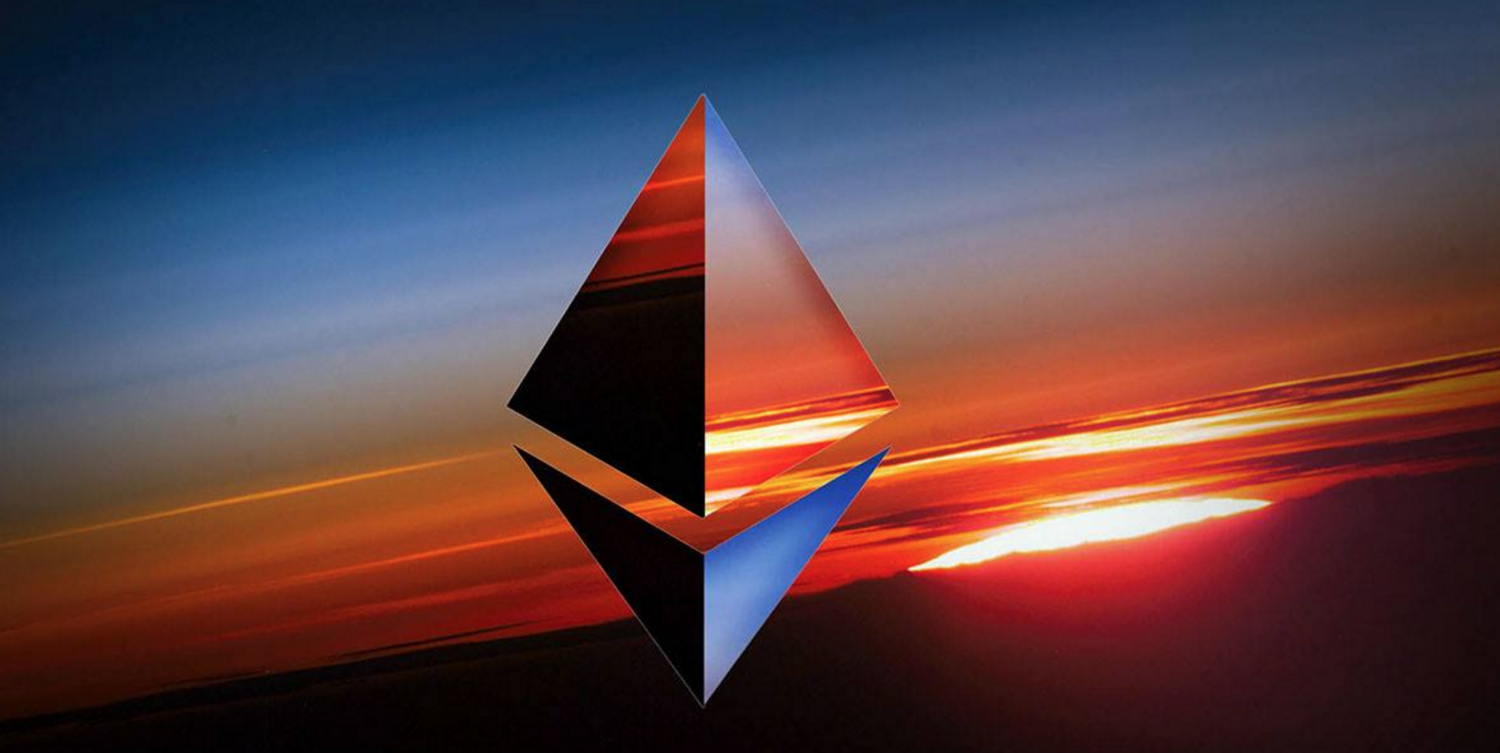 ETH coin is continuing its good run since the beginning of the ongoing month
Ethereum was also part of the bear onslaught in the current bearish crypto market till the end of the last month. The beginning of November has seen ETH price rise. The one-month price movement shows the price oscillating in the range of $160.82 – $193.15 indicating that the bulls are ready to strike any time soon.
Ethereum Price Comparison
ETH price seems to be doing well after the initial hiccups. The price was at $178.19 on October 17. The price went down to $160.82 by 9.22% on October 23. After this, the crypto market started looking upwards for the price of Ethereum, and it rallied to 19.41% on October 26 at $192.042. The price had a fall on November 01 and reached $179.39, fall being 6.41%.
The price fluctuation continued, and it had an upward trend and shot to $193.15 on November 06, rise being to the extent of 7.67%. On November 12, the ETH price lowered to $184.47 which was a fall to the tune of 4.49%. Ethereum price is showing the tendency to keep its upward momentum as today the price has again risen though slightly to $186.33, rise being 2.11%.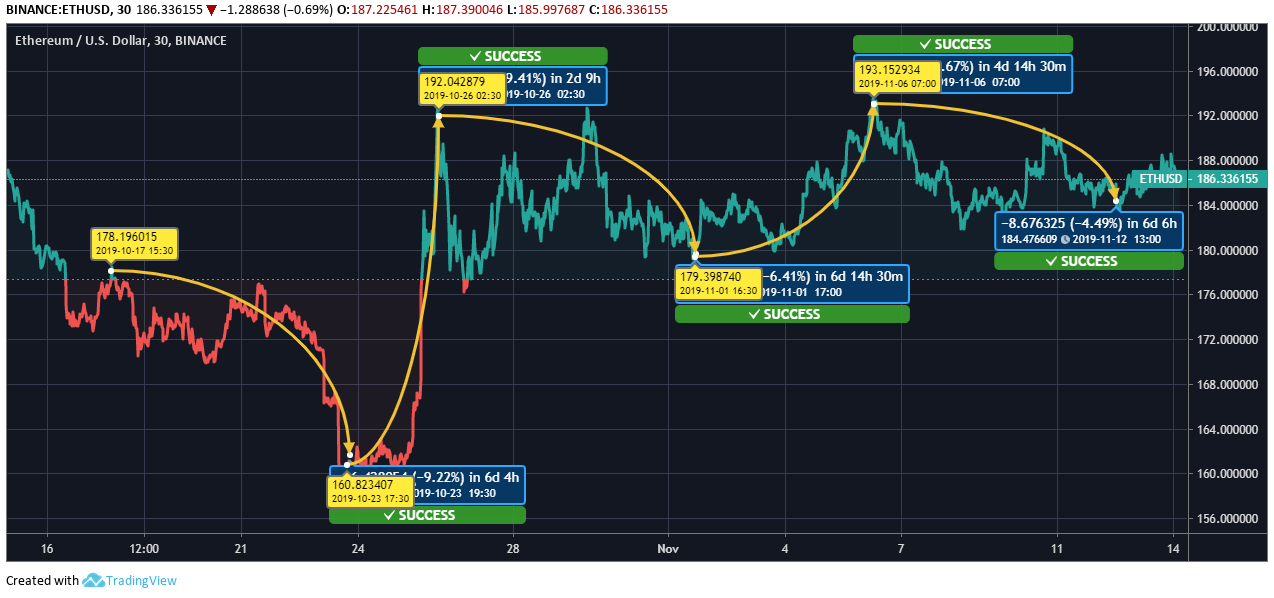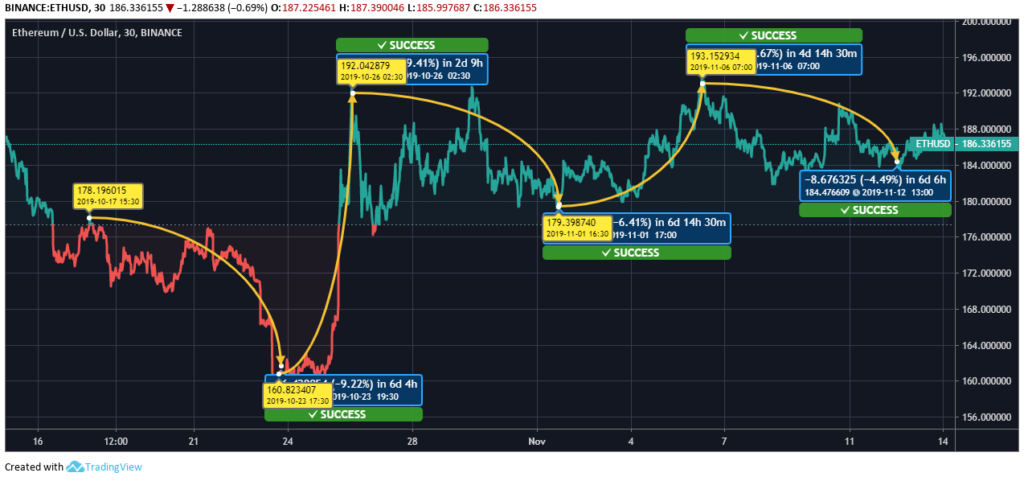 ETH can leave the bearish wave behind now as its price has shown a positive upward trend since the beginning of November. Day traders can make good gains but advised to trade cautiously as the crypto market is very speculative by nature.