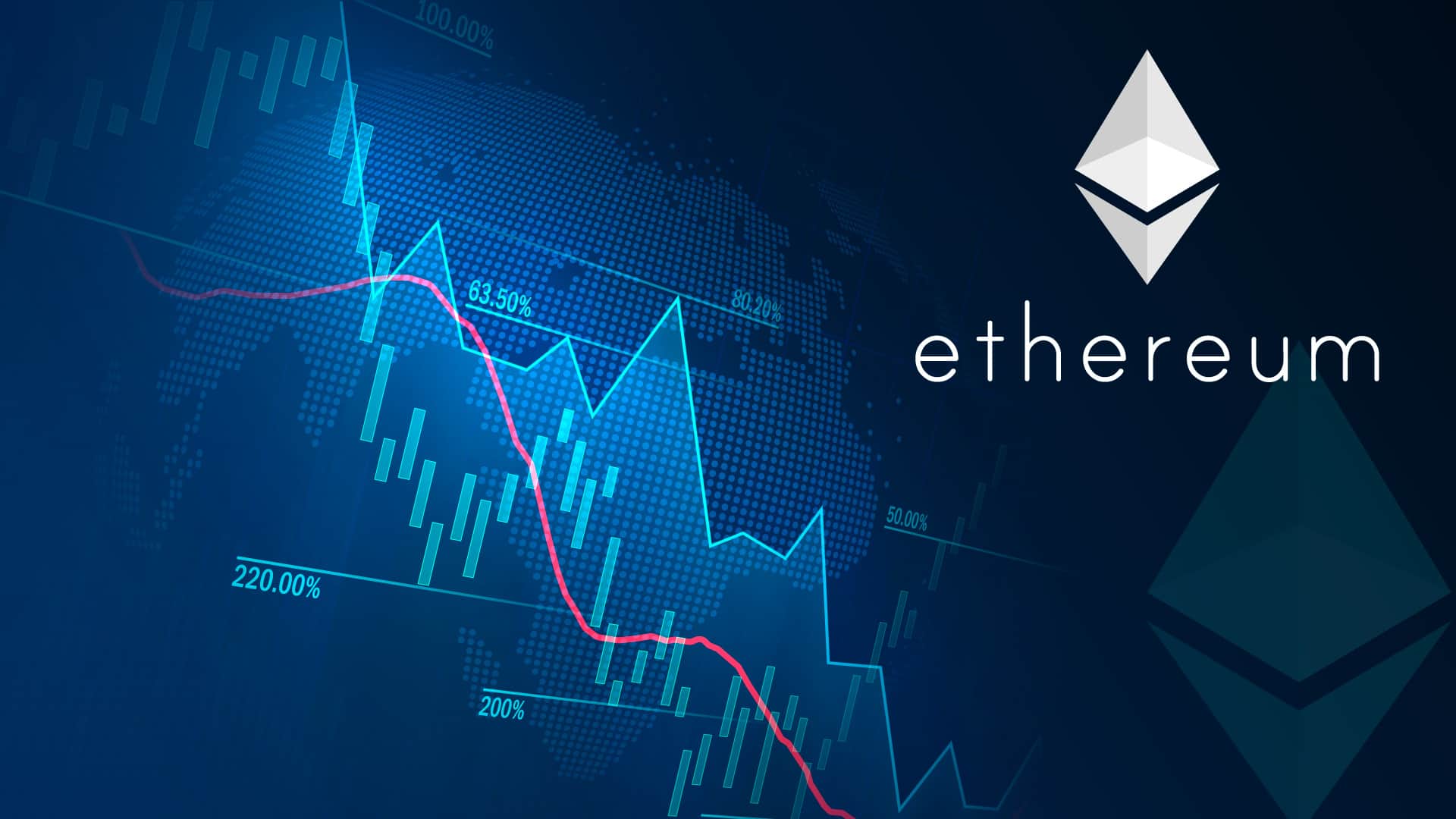 The crypto market has been taken over by the bears. The currencies are dribbling tremendously. The top trending coins like Bitcoin, Ethereum, Ripple, etc. are also not untouched. ETH price has dropped to $235. The movement in the coin is likely to improve in the coming period. The traders are recommended to wait for a price recovery.
Ethereum Price Analysis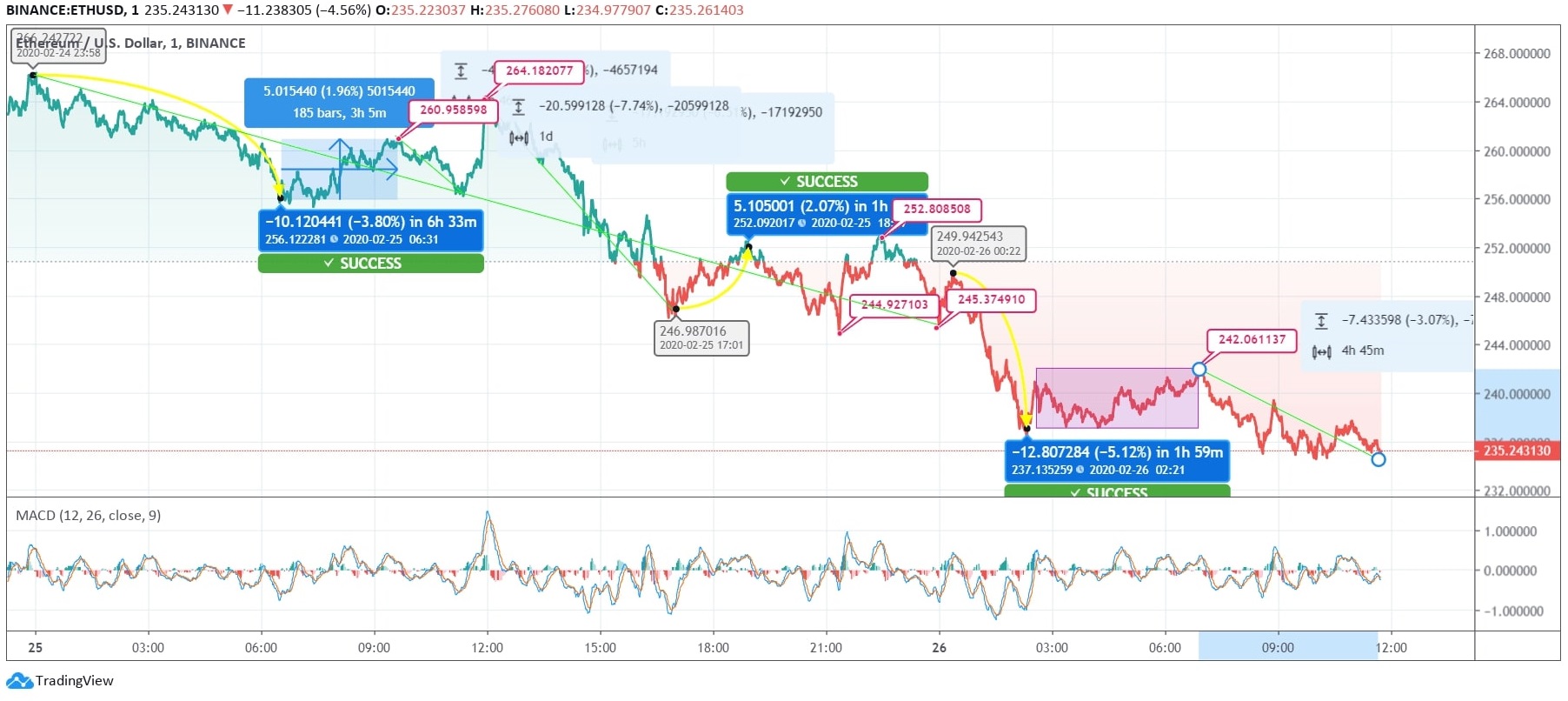 ETH coin was trading at $266 during yesterday's opening hour, and then, the price dropped to $256 by 3.80% fall. The currency escalated to $260 by a 1.96% hike, but later it dropped to $256. However, from here, it picked up the pace again and touched $264. From this high, Ethereum price dribbled to $246 by 6.51% fall. In the next hour, ETH coin improved its momentum and touched $252. But the coin was soon struck by volatility. First, the price escalated to $252 from $244, and then it again dribbled to $245. The day-long movement brought 7.74% regression.
Today, Ethereum price dropped to $237 by 5.12% fall and then, it locked the price around $242. Recently, the coin faced a slight fall and reached $235. As per our analysis and past performance, the currency will keep the downtrend intact for some time. ETH is currently near the next support level at $234, and it might breach the same at any minute. The price might also drop to the major resistance level at $222 in the upcoming days. If the momentum reverses, the immediate resistance level is formed at $259.