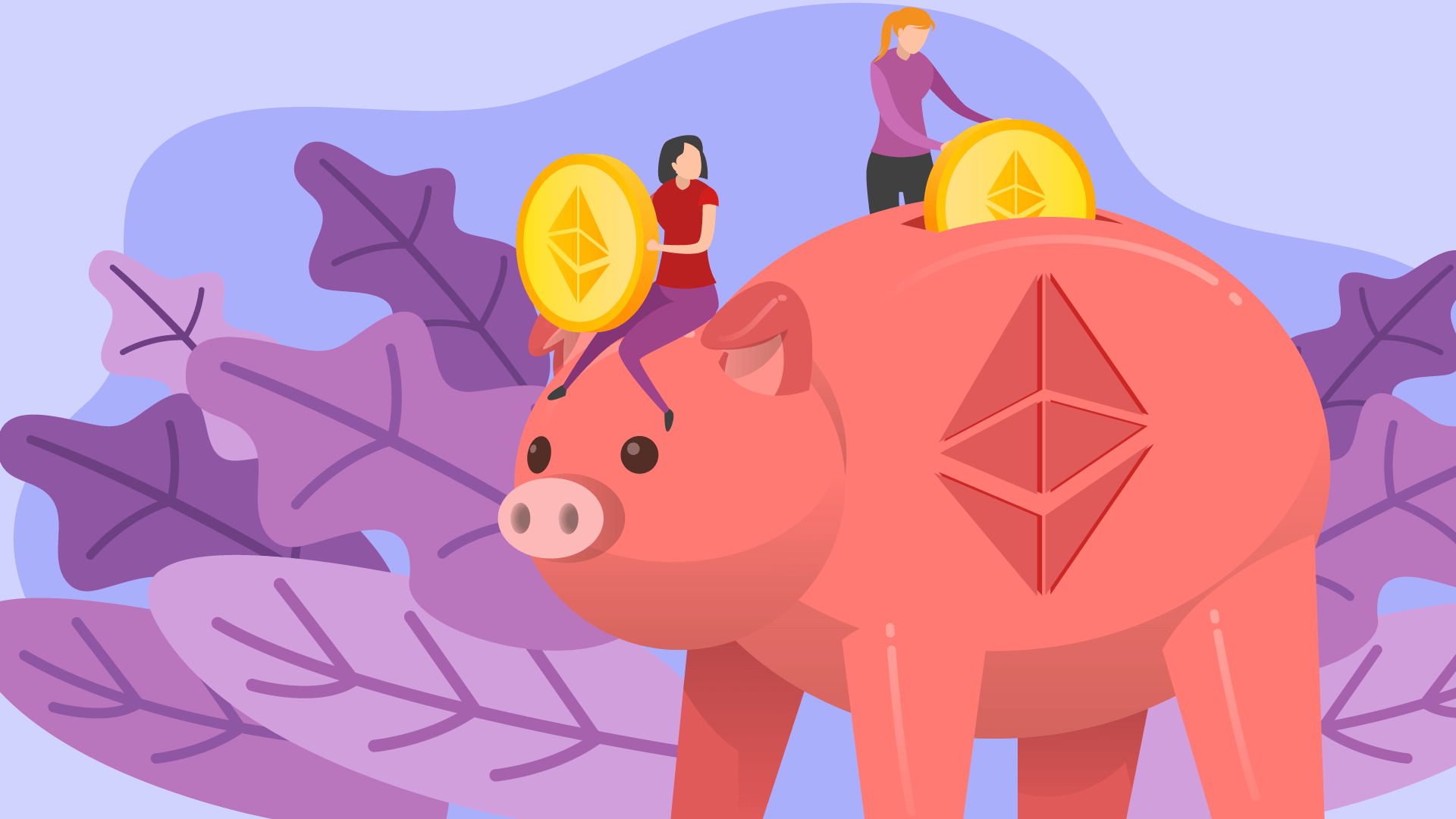 Ethereum price continues to fight the ongoing bearish volatility in the crypto market at regular intervals. The past week's trend also shows that the currency tries to outwit the strong bearish pressure with a lot of grit and the price moving in the range of $110.57 – $150.12.
ETH Price Analysis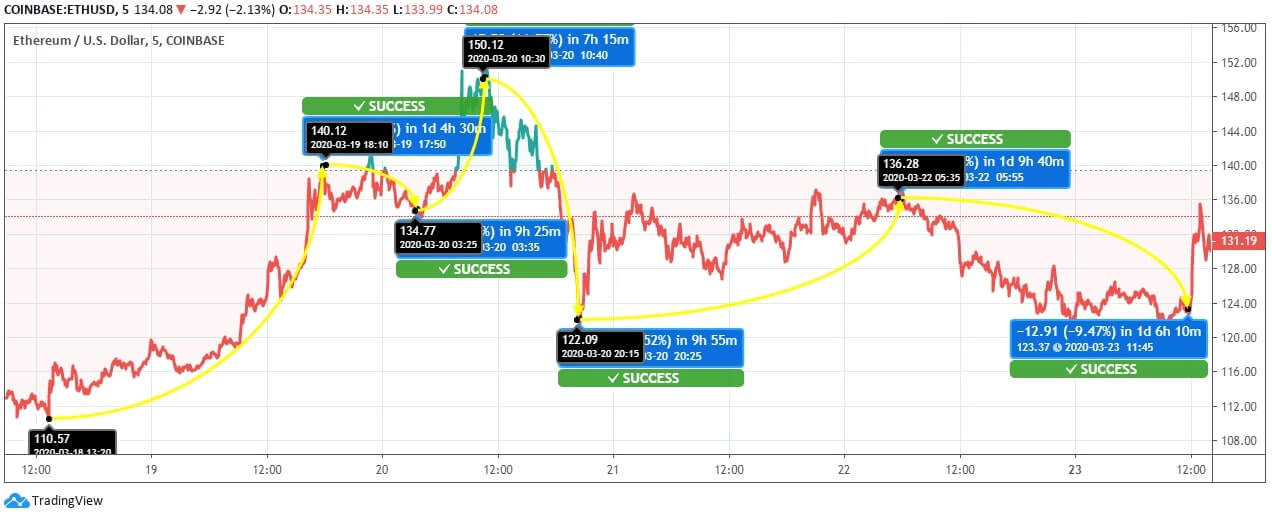 From Mid-February, Ethereum was trading under strong bearish pressure. Recently, around March 13, it has stalled downtrend and managed to trade moderately. Over the last week, Ethereum has been trying to regain its upward momentum even under strong bearish pressure. The price of the coin had been below the baseline at $110.57 on March 18. From this low, ETH coin took a steady upward lead and reached a high of $140.12 on the next day, showing an upward momentum of 26.62%. After this massive hike, the coin continued moderate movement and traded to $134.77, and then, it breached $150 mark, but from this high, Ethereum faced steep fall, and the price fell to $122.09.
Further, ETH coin marked slight recovery and continue to hover around $135 price mark, but from March 22, there was a moderate fall registered for the coin as it reached a low of $123.37. However, from this low, the coin registered steep hike and escalated above $130. Ethereum continued to prove its mettle even under current volatility as the price has gone up today to $131.19, the rise being to the extent of 6.34%. Analysts expect the coin to continue to outwit the bear pressure well into the coming months.