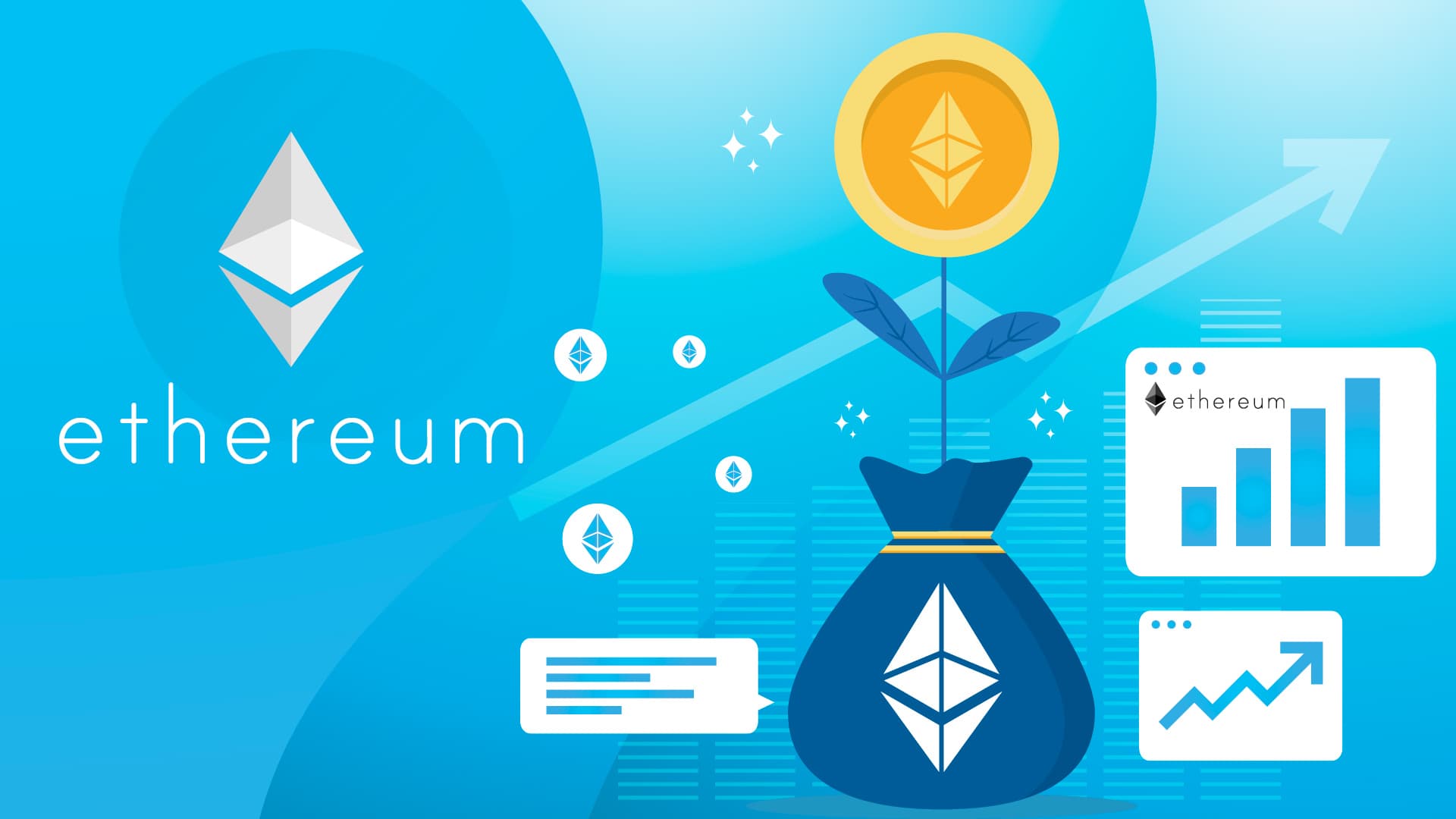 The crypto market started the second quarter with marginal improvement. The same was likely to come under the pressure of ongoing financial dilemma, but on the contrary, the crypto market is reflecting boom. Within the first week of the month, the improvement spotted is quite good in Ethereum. The coming period would bring a colossal return for the traders.
The intraday movement seems beneficial for the traders. The ETH coin has already breached the major resistance level. The traders are still eyeing for a much higher level. The traders wanting to dig-in Ethereum are recommended to go for a longer period as it would bring a great result.
Ethereum Price Analysis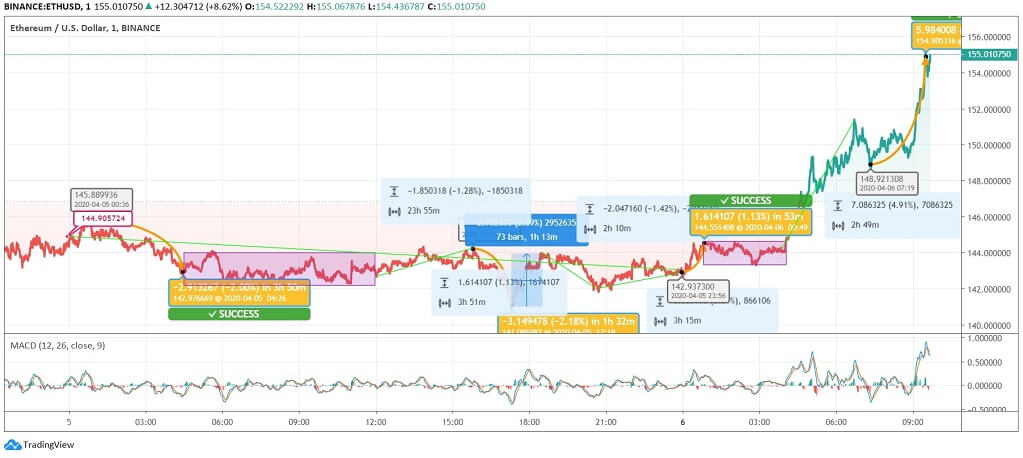 Yesterday, ETH coin started dealing at $144, and in the next 4 hours, the price dribbled to $142 by a 2% fall. The price hanged around the same level till 12:00 UTC, and then the price of Ethereum improved to $144 by 1.35% in the next 3 hours. Later, the coin price dribbled to $141 by 2.18%. After that, the ETH price improved to $144 by 2.09%. Further, the currency dribbled to $142 by 1.42%, and then it improved slightly to $142. The intraday movement reflected 1.28% regression.
Ethereum price started today at $142, and in the next 45 mins, the price improved to $144 by 1.13%. Later, ETH price locked around the same level till 04:03 UTC. The coin escalated in the upward direction, and at 02:00 UTC, it touched $151. With a slight plunge to $148, the coin improved to $154 by a 4% hike.
At the time of writing this analysis, the price of the ETH coin was $155. The immediate resistance level at $145 and the next resistance level at $147 and the major resistance level at $149 was already breached; however, if the currency continues to trade downwards, then the immediate support at $141.