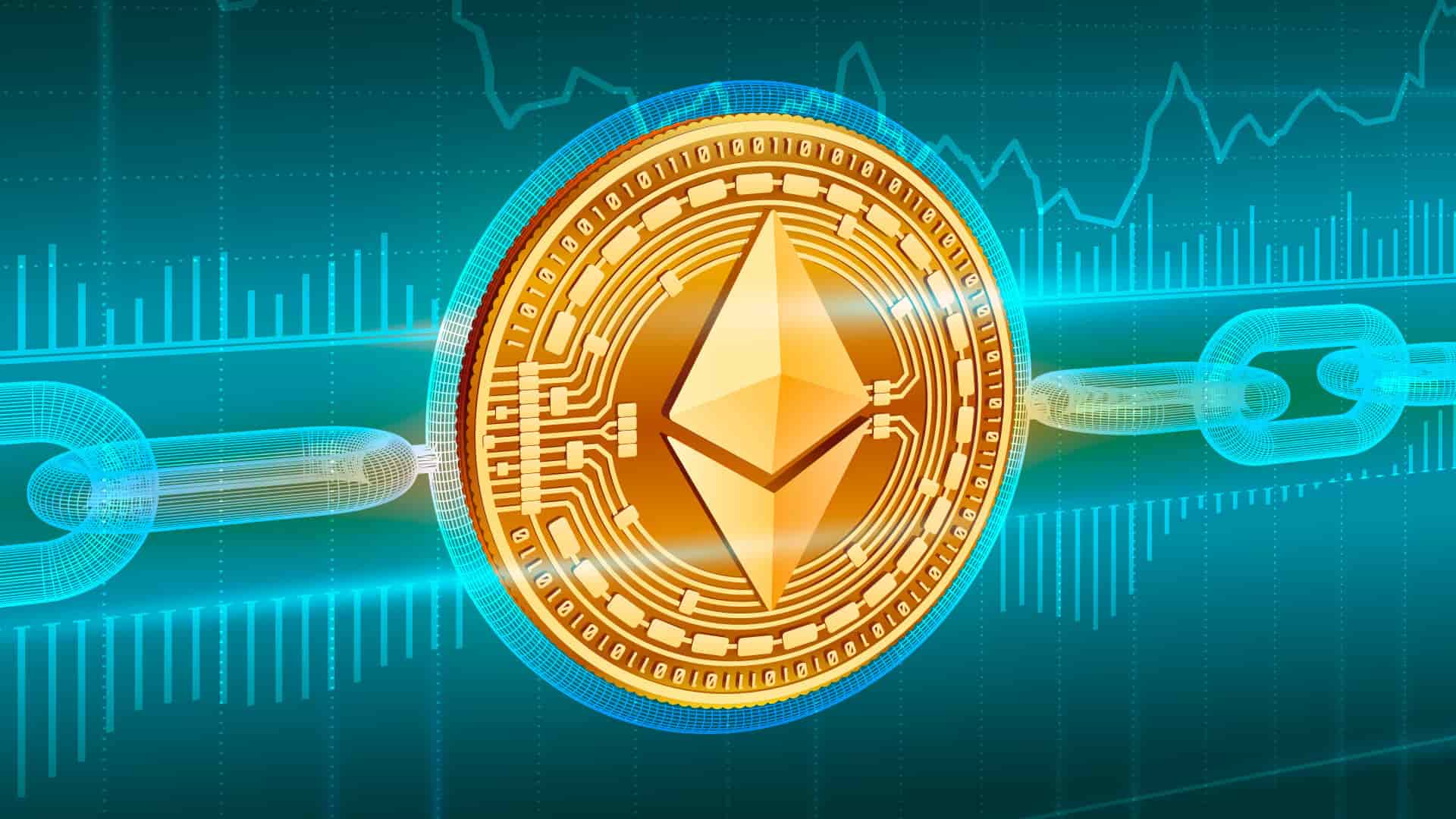 Ethereum (ETH) continues to be under the bear radar in the crypto market. Still, the price has managed to withstand the bearish onslaught at regular intervals. The past week has seen the ETH price movements from a high of $137 to a low of $125, indicating the highly volatile phase.
Ethereum Price Analysis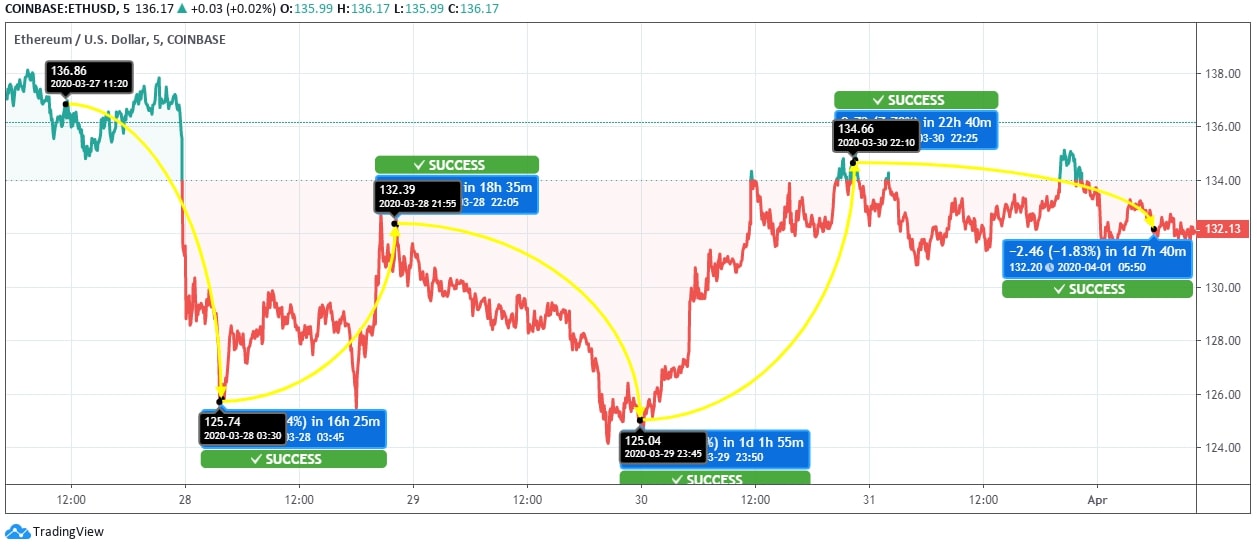 ETH coin has been regularly maintaining its momentum against the ongoing volatility, as seen from the past few week's price fluctuations. The price of Ethereum was at a high of $136.86 on March 27. With the bears showing a stronger pullback pressure, the price dropped to $125.74 on the next day, showing a downward slide of 8.04%. On the same day, ETH's price managed to recover at $132.39, showing a rise of 5.27%. The mounting bear pressure took the price again down to $125.04 on March 29, the fall being at 5.53%. Ethereum still managed to unleash the bulls on the bears and took the price upwards to $134.66 on March 30.
Yesterday, the currency again faced downward correction and went down to $132.20. Then, until the time of writing this analysis, ETH coin continued to trade with similar momentum. The currency continues to show its capability to withstand bear pressure at regular intervals. As per the current momentum, the Ethereum price is likely to trade upwards in the upcoming hours. Analysts still believe in the power of the coin to get even with the bears and expect it to get back to its winning momentum.